Training session 4 – How to run an effective Residents' Association
October 3 @ 13:15 – 16:30
A Residents' Association is a group of people who live in a neighbourhood and decide that they want to get together to deal with issues that affect their local community. The group can include tenants, shared owners, leaseholders and homeowners. This session sets the context and explains why Residents' Associations are so important.
This session will cover:
What is a Residents' Association?
 Why have a Residents' Association?
Will a Residents Association be possible where you live?
What support can you expect from your landlord?
The roles/responsibilities of RA committee members; dealing with difficult situations
What to do next
Session open to Social Housing residents, including those who have experience of a Residents' Association and those who don't. Tea and cakes will be the provided and there'll be lots of opportunity to network and share experiences.
The venue is wheelchair accessible.  No parking available.
A support person is welcome to attend the training with you if needed. Please just let us know via email when you receive the confirmation.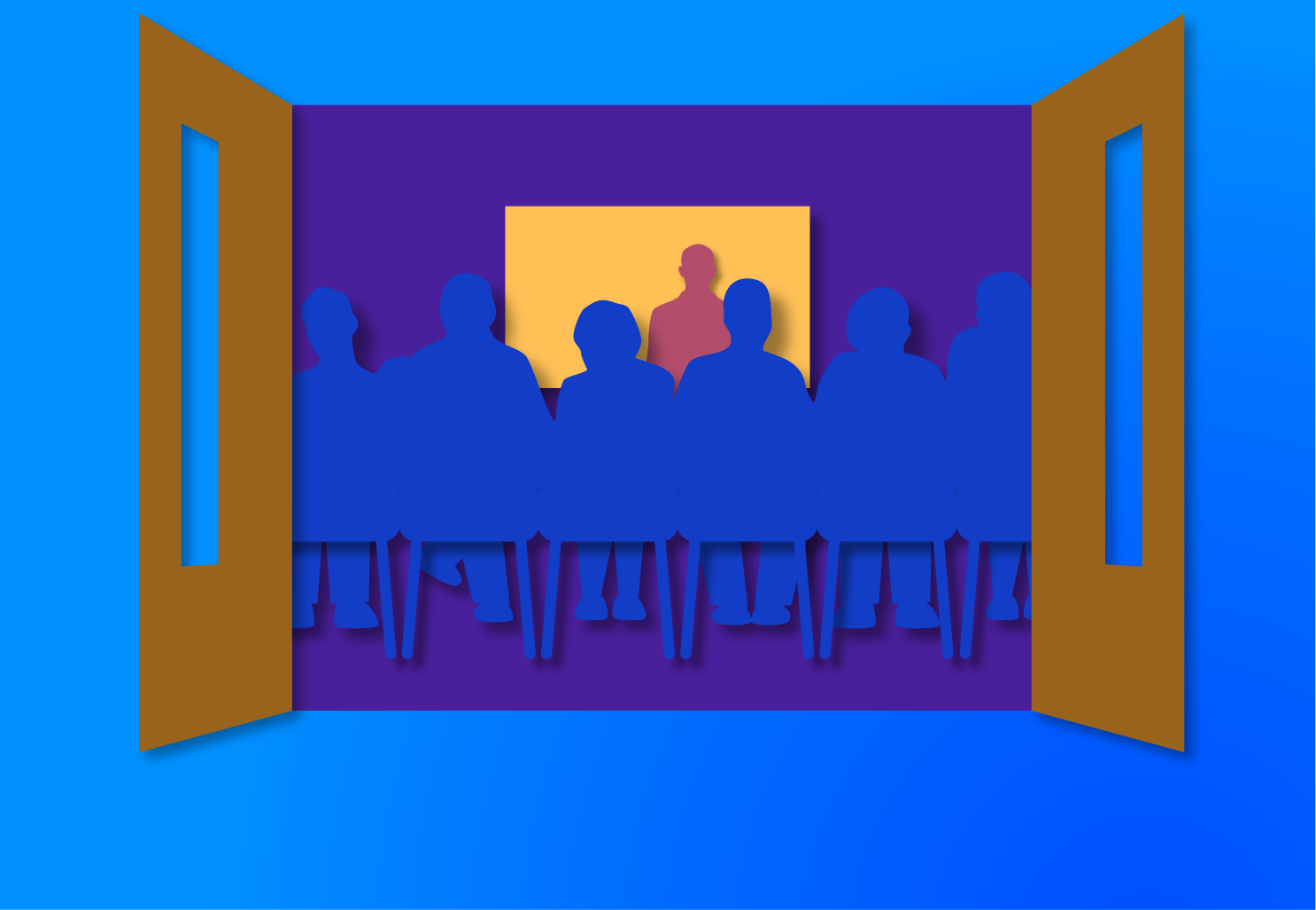 Meet the team
---
Blase Lambert BSc (Econ) (Hons)
Blase is the Chief Executive Officer for the Confederation of Co-operative Housing, the UK representative organisation for co-operative housing.
Helen Bartlett
Helen is the Project Manager for the Four Million Homes programme.