Training session 3: Resident Panels
September 19 @ 13:15 – 16:30
Across the social housing sector Resident Panels are involved in decision-making, monitoring and scrutiny, complaints, service review, policy consideration and various other functions. This session sets the context and explains why Resident Panels are so important.
Will cover:
What is the role of Resident Panels?
What should Resident Panels do?
Who should be on a Resident Panel?
What support should landlords give?
How do we know whether Resident Panels are improving services.
Session open to all Social Housing residents, including those who have experience of Resident Panels and those who don't. Tea and cakes will be the provided and there'll be lots of opportunity to network and share experiences.
The venue is wheelchair accessible.  No parking available.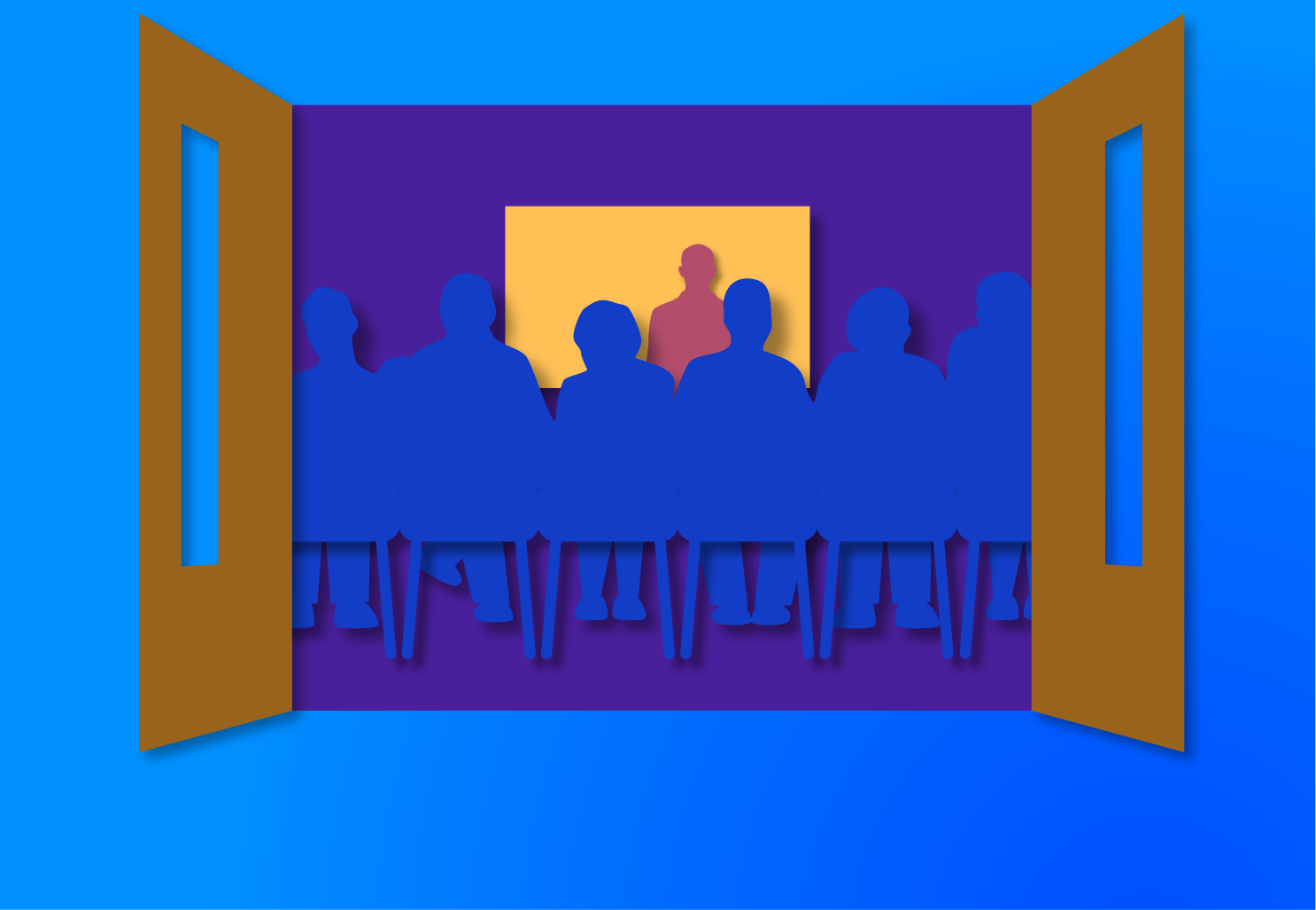 Meet the team
---
Martin Field
Martin Field has been a long-term advocate, practitioner, and resident of community-led housing initiatives.
Helen Bartlett
Helen is the Project Manager for the Four Million Homes programme.