Complaints: know your rights
October 25 @ 15:00 – 16:30
This online webinar will discuss complaints, which was the priority topic raised by our Resident Sounding Board. It will include:
Speakers from the Department of Levelling Up, Housing and Communities discussing the policy context, background to their current approach around complaints, the strengthening of the powers of the Housing Ombudsman Service, and their Make Things Right Campaign  
A representative from the Housing Ombudsman Service who will talk to the role of the Ombudsman (what it does and doesn't do), new powers under the Social Housing Regulation Act, and proposed changes to the Complaint Handling Code.
Resident involvement in complaints handling and scrutiny around complaints
Residents' experiences of being involved in the complaints process.
Speakers: 
Andrew Dack, Team Leader of Social Housing Sponsorship and Redress, DLUHC
Nicole Bickerdyke, Senior Policy Advisor, Social Housing Redress Policy, DLUHC
Tom Durham, Strategic Communications, DLUHC
Polly Cox, Sector Learning and Development Manager, Housing Ombudsman Service
Helen Watkinson, Housing Ombudsman resident panel member, stage 2 resident panel member, now Resident Complaints Champion, Scrutiny Panel Chair, last investigation into complaints, which resulted in 30 improvement plans.
Lizzie Spring, a retired Voluntary Sector manager who rents a flat in Central London (afternoon session)
Leah Stephens, Cobalt tenant and member of tenant consultative panel (evening session)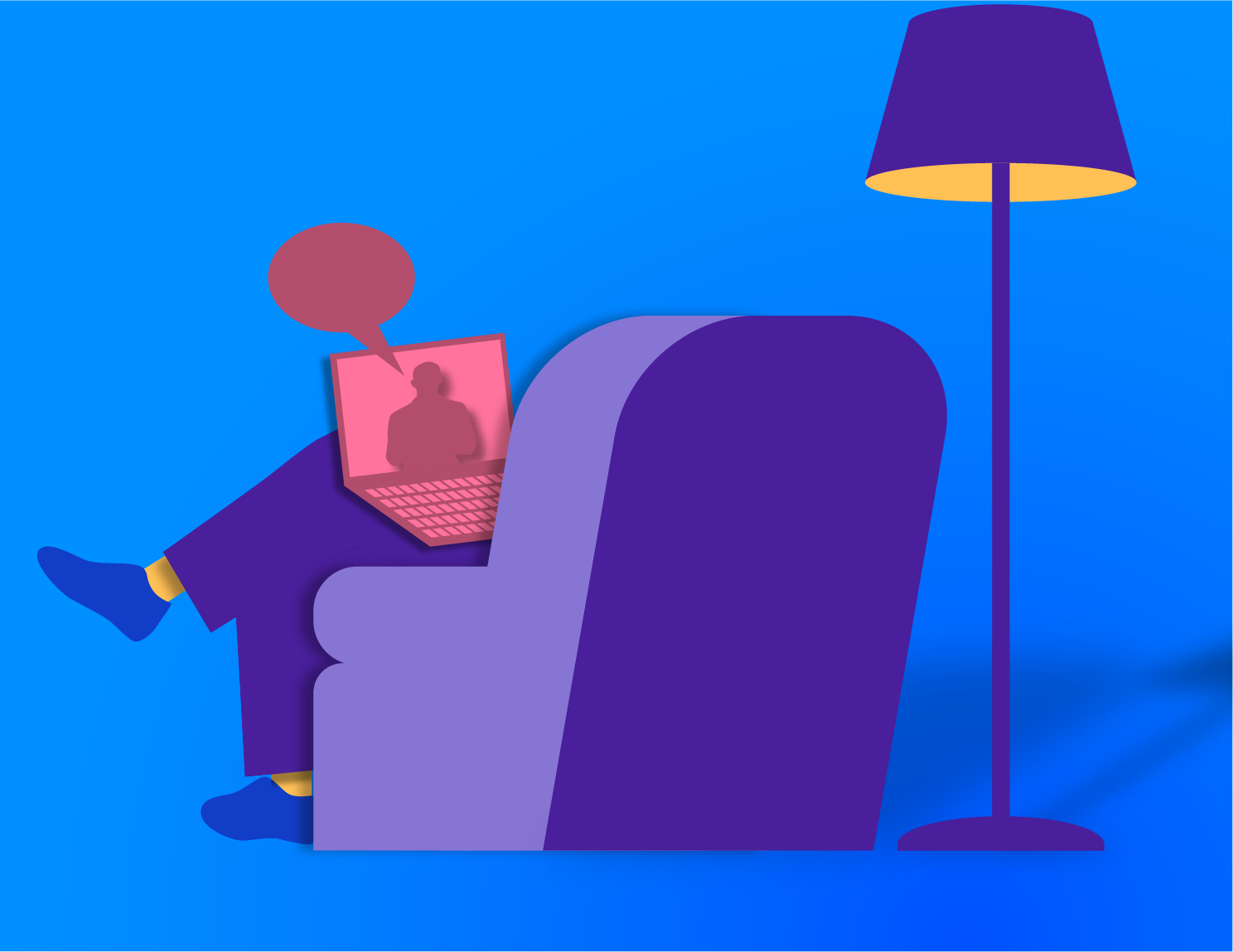 Meet the team
---
Abraham Nomafo
Abraham has a significant experience in the housing field having worked as a Housing Director and Senior Manager in a number of housing organisations including, a large BME Housing Association, Local Authorities and ALMOs for over 20 years.
Helen Bartlett
Helen is the Project Manager for the Four Million Homes programme.